Welcome to the AWTSUSA Website
We're here to solve your frac flowback and water treatment problems with our advanced technology and proprietary processes and techniques.
Our HESP (HIGH EFFICIENCY SOFTENING PROCESS) enables complete onsite frac flowback treatment, eliminates the need to transport waste for deepwell injection, requires less makeup water, and costs less to use.
Our proprietary designs and products provide optimum high purity and wastewater treatment.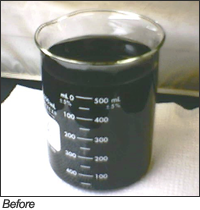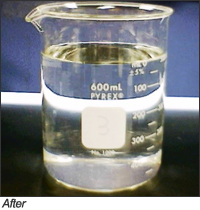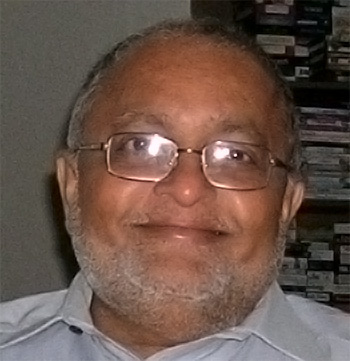 Hi, I'm Ken Pandya, President of AWTS and inventor of HESP. I'll be happy to discuss your requirements with you, and explain how we can help.
Please choose from the subjects in the menu at the left to read about our products and services.
Email AWTS at awtsusa@aol.com, or phone us at (972) 733-4404.